Staff are encouraged to nurture their own faith and understanding through opportunities such as further study in Religious Education and Theology, prayer and reflection, retreats and pilgrimages and other faith formation activities.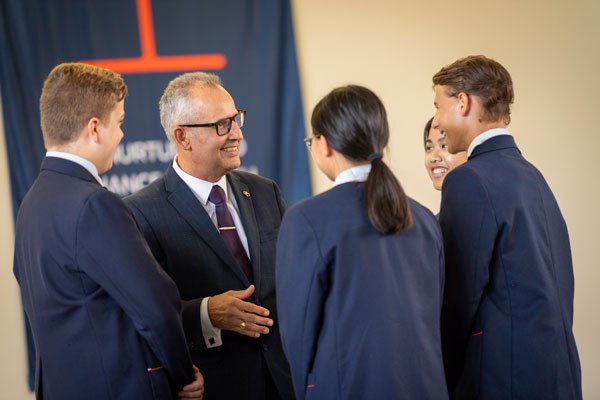 Trinity Catholic College prioritises the faith formation of both its staff and students.
Students have available a variety of faith enrichment programs, these include retreats, reflection days, rosary groups, World Youth Day and the Australian Catholic Youth Festival.
The staff of Trinity Catholic College are committed to their own faith formation through Work Teach and Lead Accreditation.